Discover all about Quickbooks for non-profit organizations:
Prices and discounts for nonprofits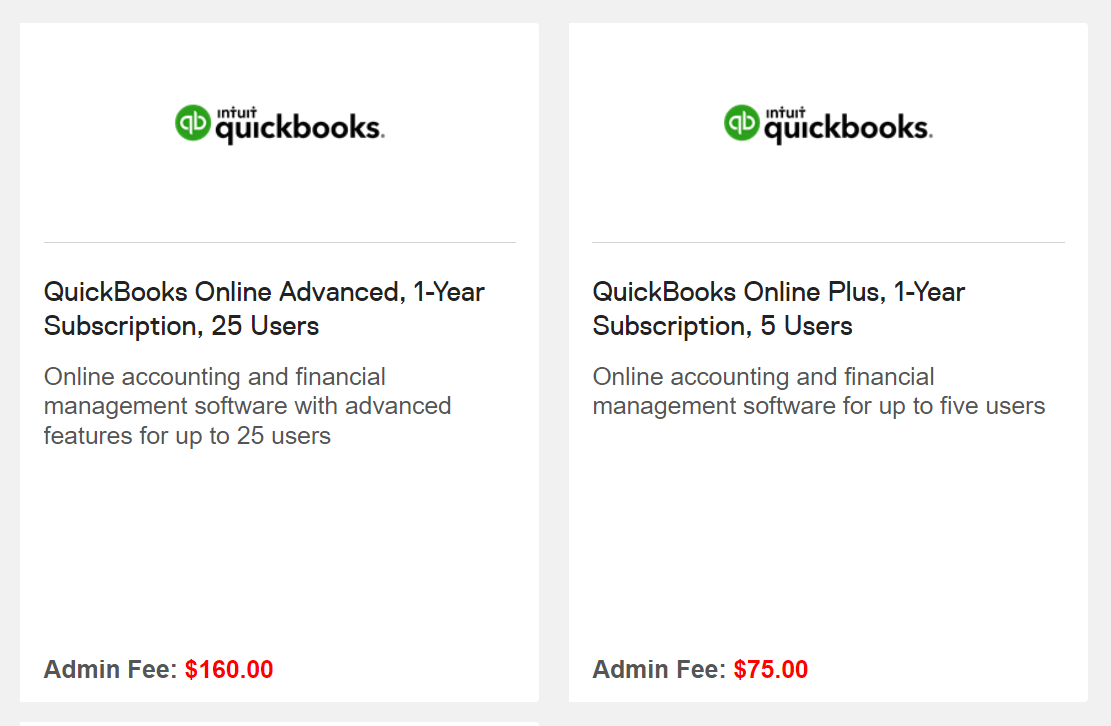 Quickbooks has a special deal only for non-profit organizations (valid in 2023):
They offer discounted products for nonprofits through TechSoup. You have to pay an admin fee.
Quickbooks for nonprofits
Finance tools (expenses, cash flow, payroll...).
QuickBooks is a popular accounting software that can be used by nonprofit organizations to manage their finances.
The software allows nonprofit organizations to track their income and expenses, generate invoices and receipts, and manage bank accounts and transactions.
It also has features for creating financial reports, which can be shared with board members, staff, and other stakeholders.
You can check more details about their features and advantages on this video:
Quickbooks reviews
Check user reviews and scores on:
Alternatives to Quickbooks
There are other similar services that offer special deals and discounts for nonprofits, such as:
You can check all the alternatives on: Accounting
More deals for nonprofits
Discover more deals and discounts for non-profit organizations: